THE HERITAGE OF THE GREAT WAR


Burial in Flanders fields - 6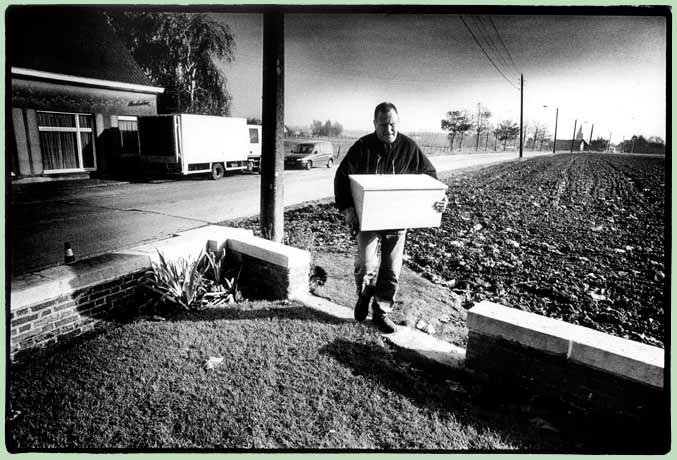 The coffin arrives
A gravedigger of the Commonwealth War Graves Commission arrives at the third war cemetery where a burial is going to take place today: Wulverghem-Lindenhoek Road Cemetery, south of Ypres.
All allied war graves on the European continent are maintained by this organisation.
---

Click on the picture to see the next one or click here to go back to the summary page.

Picture ©opyright .
---