In Flanders Fields - a reply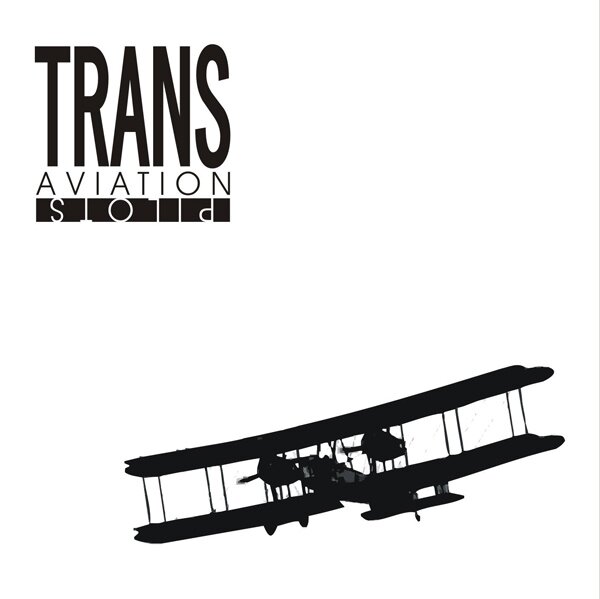 Trans Aviation Pilots, a rockmusic album by Romislokus
---
This is not something you will expect. A reply to In Flanders Fields, the famous poem by the Canadian doctor John McCrae. Brought to you by a Russian rock band.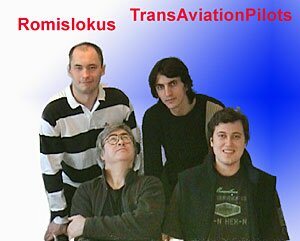 Stan Hilborn, host of the Canadian progressive rock radioshow "Adventures In Plastic Land", wrote this socalled reply-poem and sent it to his friends from Romislokus, a wellknown Russian band in Moscow. You will find his poem below.
The members of the band (picture on the left) made it into a song. They included it in their fourth album: "Trans Aviation Pilots". The band has an international reputation, in fact it is better known outside Russia than inside.
The making of a reply poem to In Flanders Fields is not unusual. It has been done before, but never in the way of a modern rocksong.
We offer you two versions of the song. They are free to download:
Click on the triangle for the normal quality version (MP3, 128 kbps, 3,7 MB), or
Click on the triangle for the smaller version (MP3Pro, 64 kbps, 1,8 MB).
---
In Flanders Fields

starting with the text of the original poem, followed by

In Flanders fields the poppies grow,
We've left our soldiers, row by row
Far and away, on distant lands
Where they fought bravely
And made their stands.

For king, country and the cross,
Paid with lives, but what of the cost.
We cannot erase what we have done
War... there are only losers, winners none.

If we could all but learn from the past,
Then surely THAT war would have been the last.
Speaking for the ones that had to go,
Though poppies grow
In Flanders fields.
(Third part of reply-poem was not included in the song)
---

To .

To the Contemporary Art page of The Heritage of the Great War.

To the In Flanders Fields page, with a link to more examples of reply poems.

To the frontpage of The Heritage of the Great War.
---