THE HERITAGE OF THE GREAT WAR


POLITICAL CARTOON BY ALBERT HAHN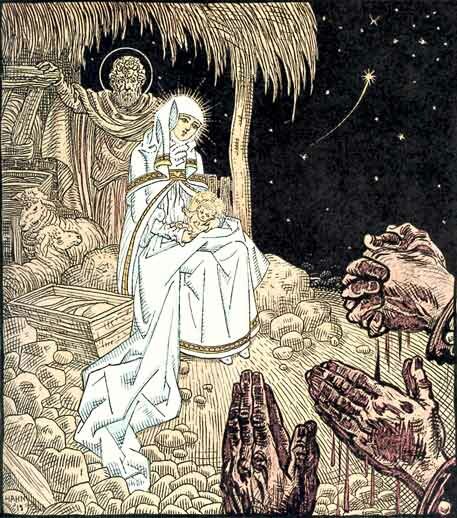 THE ADORATION OF THE LAMB
Bloodstained Christian Hands
All over Europe Christian soldiers were killing off their fellow-men. Christmas did not change that, although in 1914 and 1915 short, spontaneous Christmas truces took place along the Western Front. These illegal fraternizations had little to do with religion though — more with battlefield fatigue and with curiosity.
Published in 1915


This was the LAST picture from this series. Go back to the article on Albert Hahn...

...or go straight to the frontpage of The Heritage of the Great War.