THE HERITAGE OF THE GREAT WAR



From our 'War Picture of the Week' Archive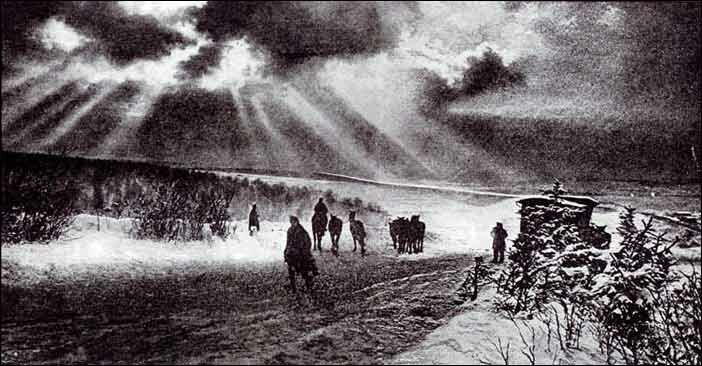 Verdun, 1917
When this picture was made, in the winter of 1917, the terrible battle was over (although smaller battles with many casualties continued for the remains of the war).
The extremely cold winter of that year added pain and rigour to the misery of the front soldiers.
Remarkable: two years after this picture was made, tourists walked here. Verdun war tourism started very soon after the war. The first English and illustrated Michelin Guide to the Verdun and Argonne battlefields appeared in 1919 (PICTURE ON THE RIGHT).
In 1930 the Austrian war veteran and writer Hans von Chlumberg wrote a extraordinary play: The Miracle at Verdun. It is about tourists, dead soldiers rising from their graves — and about contempt. Read Eli Siegel's lecture on the importance of this play.

---

Click on the picture to see the next one in this series

To the index pages of the War Pictures of the Week

To the frontpage of The Heritage of the Great War
---