THE HERITAGE OF THE GREAT WAR



From our 'War Picture of the Week' Archive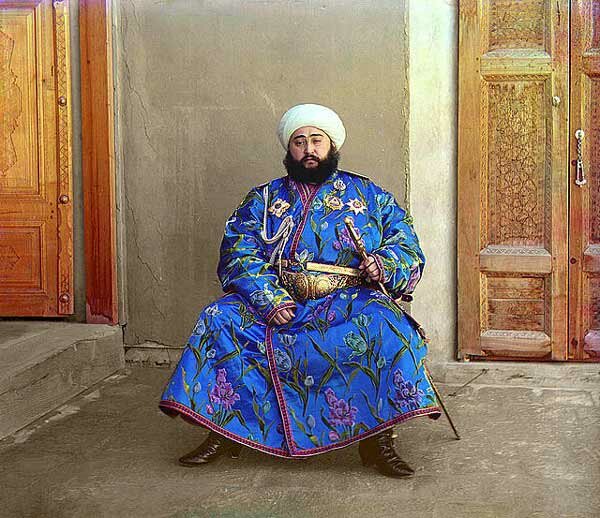 Unexpected German Ally
Alim Khan, Emir of Bukhara.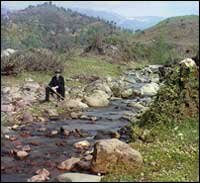 This is a real color picture (a digichromatography), made in 1917 by the Russian photographer and inventor Sergei Mikhailovich Prokudin-Gorskii (click on the thumbnail on the right).
Bukhara, along the famous Silk Road, is at least 2000 years old and one of the most ancient cities in Central Asia. It is wedged between Afghanistan on the south and Kazakhstan in the north.
Defeated by Russia in 1866, the emirate had become a Russian protectorate. During the Great War, in April 1917, emir Alim Khan unexpectedly pronounced the independence of Bukhara. He joined Germany and fought against the Russian troops, merely to gain freedom.
In 1920, after a prolonged battle with Bolshevik forces, the emir was driven into Afghanistan.
On August 31, 1991, after the breakup of the Soviet Union, Bukhara became part of the republic of Uzbekistan.
---

Click on the picture to see the next one in this series

To the index pages of the War Pictures of the Week

To the frontpage of The Heritage of the Great War
---