THE HERITAGE OF THE GREAT WAR



From our 'War Picture of the Week' Archive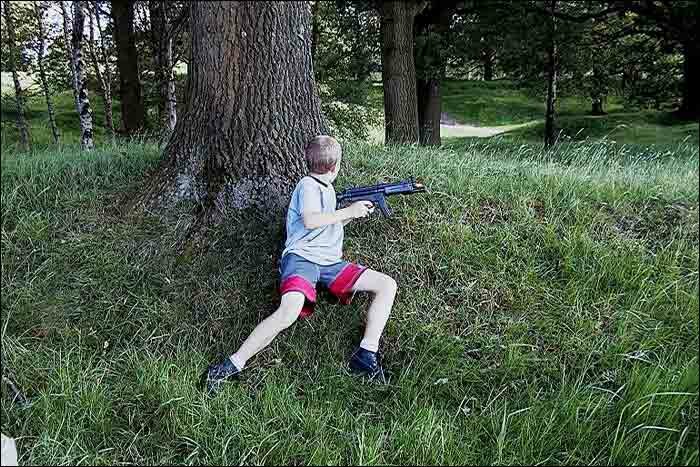 Hill 60
Picture © Louis Michiels
Hill 60, a few miles southeast of Ypres, is one of the most infamous battlegrounds in Flanders (Belgium). The hill, still a mass of hillocks and small craters, is also a sort of burial place, as many bodies were never recovered.
Although 60 meters above sea level it is not a natural hill. The elevation was created during the construction of a nearby railroad.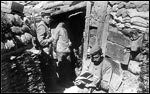 In December 1914 the Germans captured the hill from the French and dug themselves in. See this picture of a German stronghold on the right

When the British relieved the French they wanted the hill back and fought the Germans above and under the ground. British troops took the hill in April 1915, but a month later the Germans recaptured it, using toxic gas: "2000 British dead lay in an area the size of a large backyard garden".
In June 1917 the British took the hill again, using mines. Ten months later the Germans regained the place (in their 1918 Spring Offensive). In September 1918 the British finally captured the hill.
Because of the many casualties that fell here Hill 60 is now owned by the British War Graves Commission. The hill was a pilgrim place for many veterans. Still every day visitors come - and sometimes playing children...
---

Click on the picture to see the next one in this series

To the index pages of the War Pictures of the Week

To the frontpage of The Heritage of the Great War
---