THE HERITAGE OF THE GREAT WAR



From our 'War Picture of the Week' Archive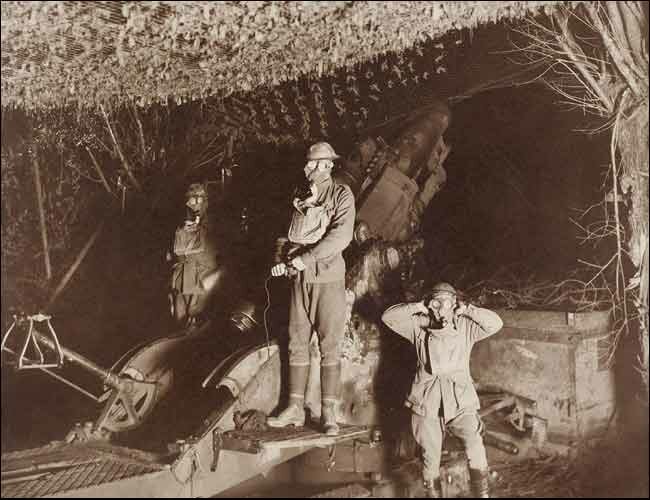 Surrounded by invisible death
Picture made in Flanders, autumn 1917, by the Australian official army photographer Frank Hurley.
Taking action pictures on the front was almost impossible, although Hurley took many risks (troops nicknamed him the Mad Photographer). Finally Hurley started to combine negatives. If the picture did not show what he thought was the truth, he made it show the truth, or his truth. Here is a famous example.
More than 50 war pictures by Frank Hurly, including six manipulated ones, are on view in a new article on this extraordinary photographer.
---

Click on the picture to see the next one in this series

To the index pages of the War Pictures of the Week

To the frontpage of The Heritage of the Great War
---