THE HERITAGE OF THE GREAT WAR



From our 'War Picture of the Week' Archive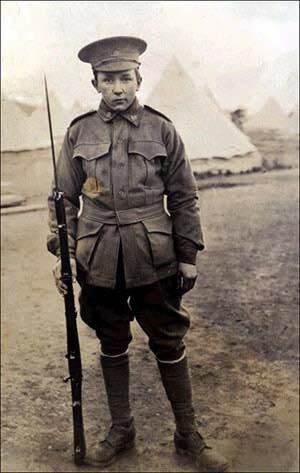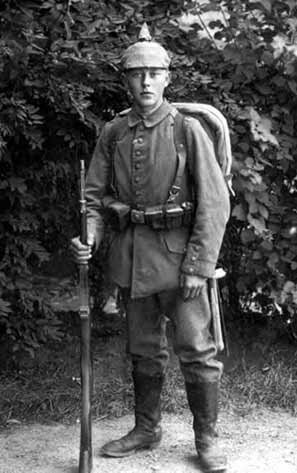 A Children's War
Left: Alec Campbell (Australian) 16 years old. Right: unknown German boy-soldier
Boy soldiers fought on both sides of the frontline. We will never know how many of them were out there, how many died. Often they gave false names and lied about their age to recruiting officers, often they were accepted with a smile.
These boys could not stand as much hardship as the adults, testified other soldiers. Kid soldiers suffered more under the cold and the fear and the misery and the brutality and barbarity of the battlefields.
We have an article with many pictures on this subject: They Die Young: Kid Soldiers of the Great War.
Remarkable: many of the very old veterans of the Great War, who fade away now, were kid soldiers. See Old Soldiers Never Die: One by One.
---

Click on the picture to see the next one in this series

To the index pages of the War Pictures of the Week

To the frontpage of The Heritage of the Great War
---