THE HERITAGE OF THE GREAT WAR



From our 'War Picture of the Week' Archive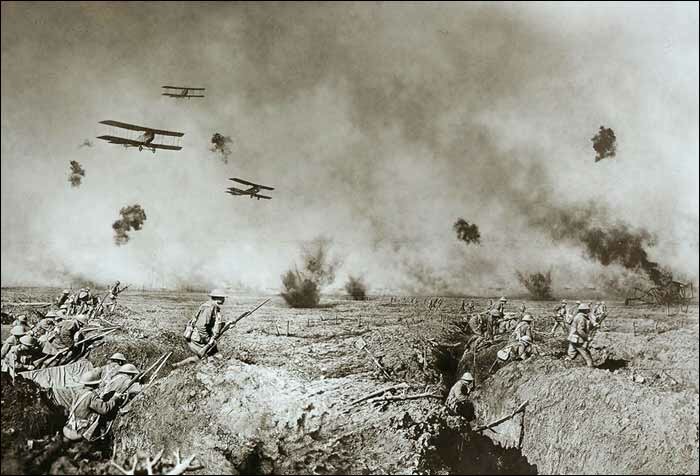 How real can fake be?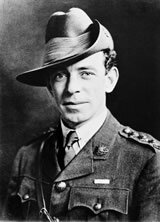 The Battle of Zonnebeke, Flanders, in the summer of 1917. Picture made by the Australian army photographer Frank Hurley

For this picture Hurley combined three different photographs he had taken on the battlefield: the aeroplanes in the air, the soldiers leaving their trench on the left, and the soldiers on the right.
This picture and others, also fabricated, brought the photographer in collision with Charles Bean, the official war historian of the Australia-New Zealand (ANZAC) forces. Bean strongly disapproved of fake pictures (actually he despised photography altogether).
According to Hurley there was no other way to depict the reality of the battlefield. "To get war pictures of striking interest and sensation is like attempting the impossible," he complained.
When Hurley's fabricated pictures were exhibited for the first time (London, 1918), they were captioned as composites. In the next years this warning somehow disappeared, and nowadays most people think these are genuine action pictures.
More on these fake photo's in our article Mad Photographer: Frank Hurley's Amazing Pictures.
---

Click on the picture to see the next one in this series

To the index pages of the War Pictures of the Week

To the frontpage of The Heritage of the Great War
---