THE HERITAGE OF THE GREAT WAR



From our 'War Picture of the Week' Archive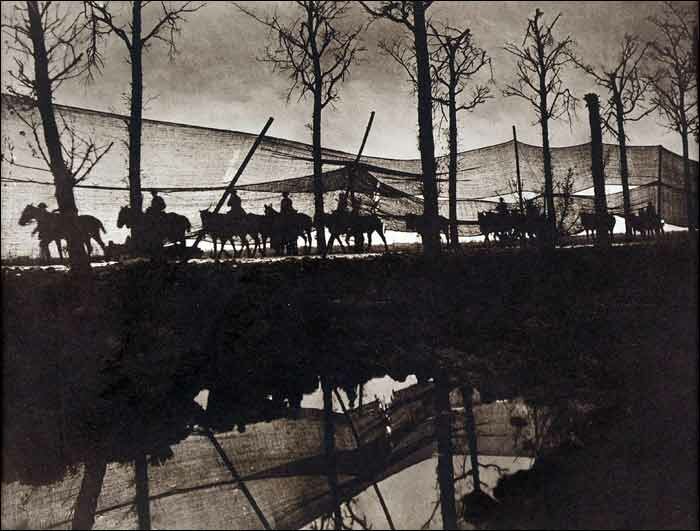 Not Much Of A Camouflage
Troops moving on the infamous Menin Road in Flanders. Picture made in the summer of 1917 by the Australian army photographer Frank Hurley.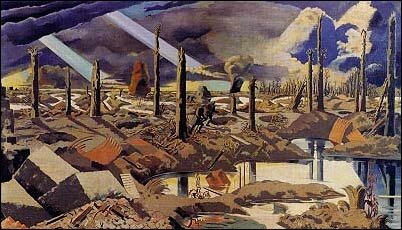 The Menin Road, leading from the city of Ypres right into the heart of the battlefield, was continually shelled by the Germans.
The road became one of the most feared places of the salient - see this painting on the right by British war artist Paul Nash

The curtains were an attempt to conceal troops moving. Late in the day, when the sun was low, the silhouets of the soldiers became even more visibile.
Click here for another picture of the Menin Road, taken during one of the battles, in 1917. The trees were almost gone by then.
We have more pictures by Frank Hurley, one of the truly outstanding photographers of the Great War.
---

Click on the picture to see the next one in this series

To the index pages of the War Pictures of the Week

To the frontpage of The Heritage of the Great War
---